Shows
SurrealEstate – Episode 2.09 – Dearly Departed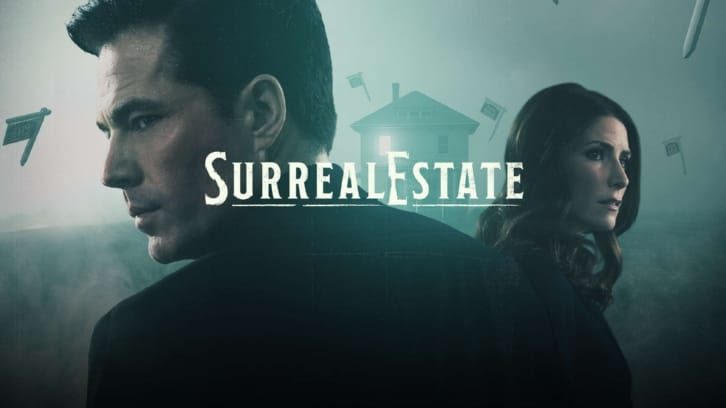 Subscribe for show updates
Receive news and updates about SurrealEstate – Episode 2.09 – Dearly Departed – Press Release whenever something new comes out.
209 DEARLY DEPARTED
Air Date: 29 Nov 2023
The Roman Agency must coach a homeowner into the light when he discovers he's haunting his own house. The team locates Susan, but can they save her?

---
Sign Up for the SpoilerTV Newsletter where we talk all things TV!
---
Source link