Shows
Bob's Burgers – Episode 14.09 – Fraud of the Dead: Zombie-docu-pocalypse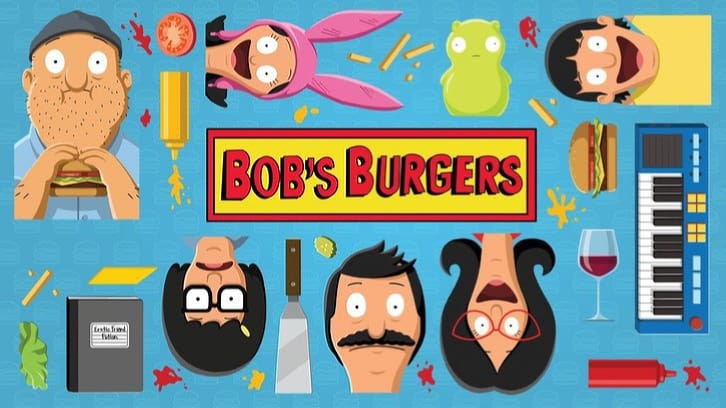 Subscribe for show updates
Receive news and updates about Bob's Burgers – Episode 14.09 – Fraud of the Dead: Zombie-docu-pocalypse – Press Release whenever something new comes out.
A documentary film profiling world class archer Louise Belcher is interrupted by unexpected visitors.
---
Sign Up for the SpoilerTV Newsletter where we talk all things TV!
---
Source link