Shows
Monarch: Legacy of Monsters – Episode 1.03 – Secrets and Lies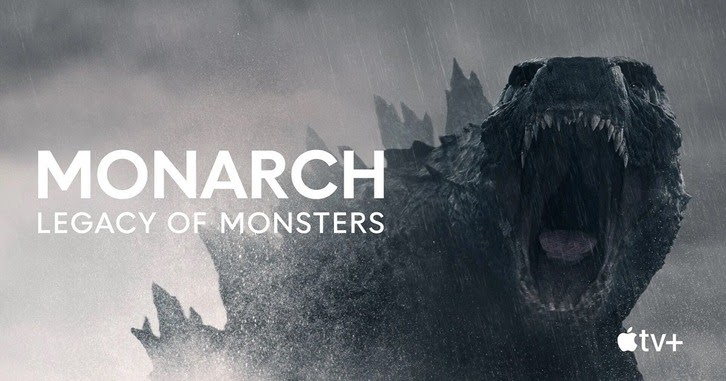 Subscribe for show updates
Receive news and updates about Monarch: Legacy of Monsters – Episode 1.03 – Secrets and Lies – Press Release whenever something new comes out.
Shaw leads the team on a dangerous mission to Alaska in search of Hiroshi. Keiko, Lee, and Billy present their findings to General Puckett.

---
Sign Up for the SpoilerTV Newsletter where we talk all things TV!
---
Source link