Gaming
Casino Bar Fight Leads to Nevada Prison Sentence for Man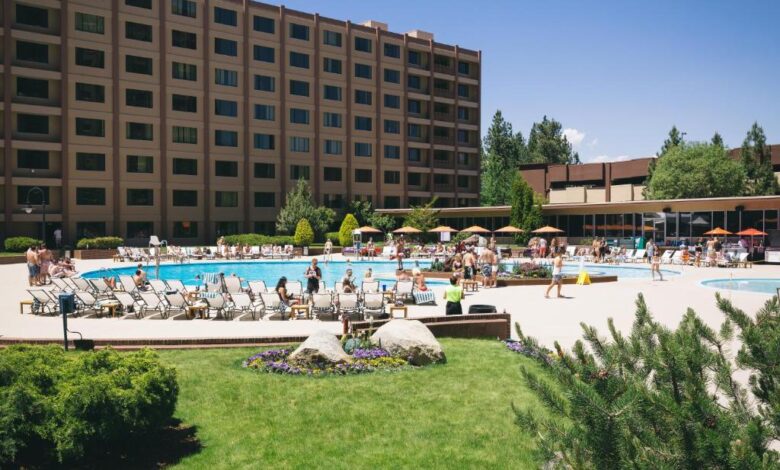 Posted on: November 18, 2023, 05:09h. 
Last updated on: November 18, 2023, 05:09h.
A man was sentenced this week to at least two years in prison after he punched a woman during a Nevada casino bar fight.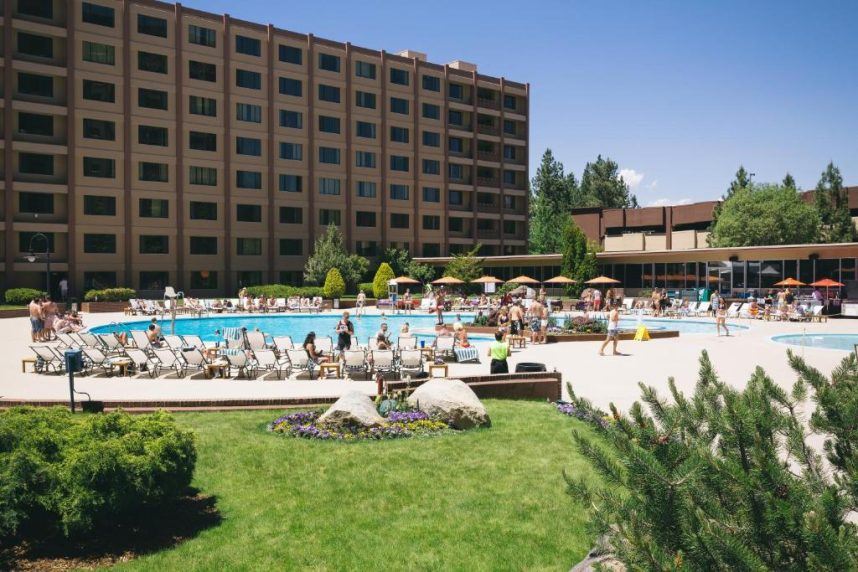 Larry Lee Burns, 48, was ordered to spend between 24 and 60 months in state prison. His sentence begins immediately.
He was found guilty following a criminal trial for the November 2021 Stateline, Nev. assault.
The unnamed victim, who testified on Monday in court proceedings, suffered a fractured upper jaw and had two teeth knocked out during the casino attack.
He said I got caught up in the middle of the fight, but he locked eyes with me before he hit me," she testified, according to the Record-Courier news outlet. "He knew what he was doing."
The incident began as a dispute that broke out between two groups of people. But when the group including the victim tried to leave, Burns followed them.
Burns wouldn't leave them alone. A man from the victim's group told Burns to get away, but he ignored him. The man then punched Burns.
The woman stood in between the two battling men, and Burns punched her. Burns also assaulted the man.
The fight took place at a bar at the former Hard Rock Casino, which was sold earlier this year. It's now known as the Golden Nugget Lake Tahoe Hotel and Casino.
Surveillance Video
The fight was caught on casino video surveillance cameras. The video was described as a key piece of evidence in the trial.
The video is important because it answers the question whether it was intentional," Douglas County District Court Judge Thomas Gregory said during the trial.
Officials also gave Burns three days off of his sentence for time he already spent in jail following his arrest.
It was unclear if Burns or the other man suffered injuries during the confrontation.
Jaw Injuries Explained
The painful upper jaw injuries suffered by the victim can cause numerous symptoms and often require surgery, according to oral surgery websites. Patients may get their jaw wired shut for up to two months to allow it to heal.
The injuries can also lead to patients losing the ability to bite down properly with their teeth, in a condition called malocclusion.
Other possible symptoms include:
numb and misaligned jaw
nosebleeds
bruises around eyes
bruises and irregular shape around nose
swollen cheeks
vision problems, such as double vision
Source link