Gaming
Motormouth Max Verstappen Goes Off on F1 Las Vegas Grand Prix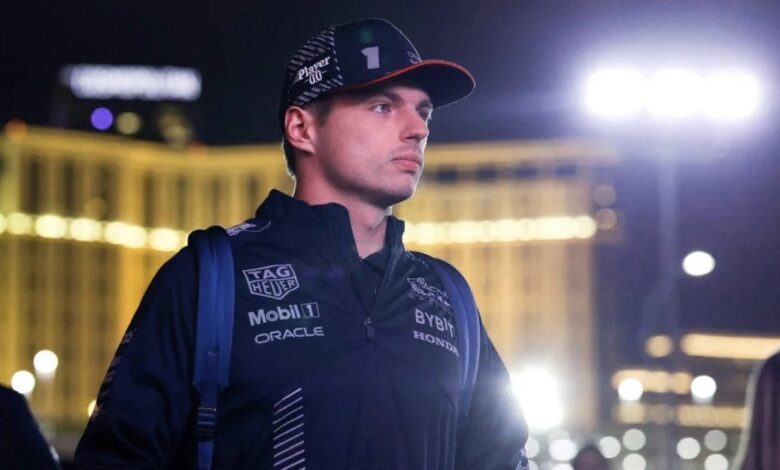 Posted on: November 16, 2023, 04:08h. 
Last updated on: November 16, 2023, 05:09h.
Max Verstappen has insulted the race he's expected to win on Saturday night. The three-time Formula 1 champ called the inaugural Las Vegas Grand Prix "99% show and 1% sporting event," as per ESPN.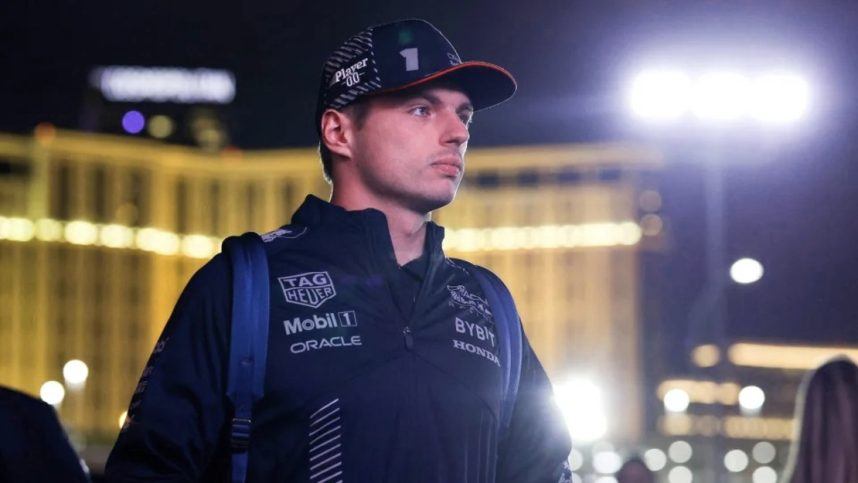 Of the 17-corner track with a nearly 2km long straight down the Las Vegas Strip, Verstappen declared on Wednesday: "Yeah, not very interesting. It's just not many corners, to be honest." Later, the 26-year-old Belgian elaborated: "I don't think it's that exciting, that's the only thing. I think already for me a street circuit is not that exciting, especially with these new cars, they are just too heavy."
Adding insult to insult, Verstappen later skipped an opening-night VIP party at Wynn Las Vegas — one that F1 president Stefano Domenicali had asked all drivers to attend.
No Verstappen Him
What seemed to sour Verstappen's mood was Wednesday night's opening ceremonies. They featured a drone show, fireworks, and single-song musical performances from Keith Urban, Kylie Minogue, and Journey.
They also featured a section in which all 20 drivers emerged, two at a time, from giant boxes on the pit straight in drizzling rain. After each was introduced to the crowd, they were instructed to wave.
Verstappen also said he felt like "a clown" doing that.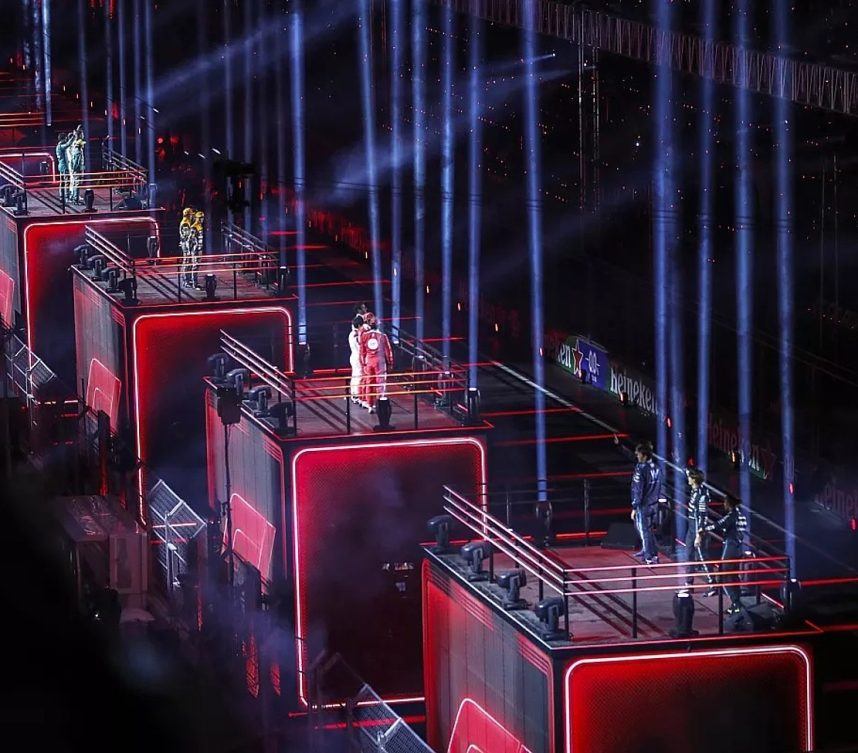 "I'm also not going to fake it," Verstappen — again, via ESPN — tried explaining his negative take. "I just always voice my opinion on positive things and negative things. That's just how I am. Some people like the show a bit more, I don't like it at all. I grew up just looking at the performance side of things and that's how I see it as well.
"So for me, I like to be in Vegas, but not so much for racing."
Verstappen said he didn't think his opinion on the Las Vegas race mattered much anyway.
"I don't know, I guess they still make money if I like it or not, so it's not up to me," he said. "We are not a stakeholder, so we just go with it. They decide what they do, right?
"I would do the same if I was the owner," he concluded. "I wouldn't listen to the drivers. It's my sport, I would do with it what I want if that would be the case."
Verstappen is favored to win his 18th F1 race of the season — his sixth in a row —  when the race takes place at 10 p.m. Saturday.
Source link