Gaming
DraftKings Deserve Some Caution Following Torrid Run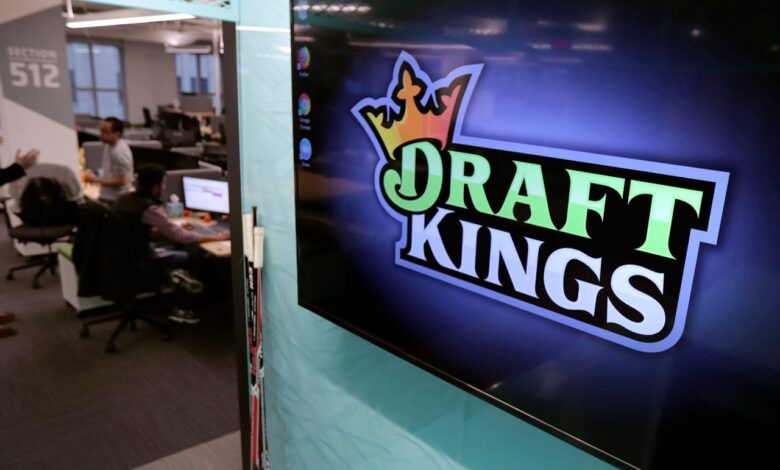 Posted on: November 17, 2023, 03:55h. 
Last updated on: November 17, 2023, 03:55h.
Following another impressive run this week, shares of DraftKings (NASDAQ: DKNG) are higher by 38.31% over the past month and have surged 236.60% year-to-date, but some analysts believe some caution should be applied to the high-flying gaming company.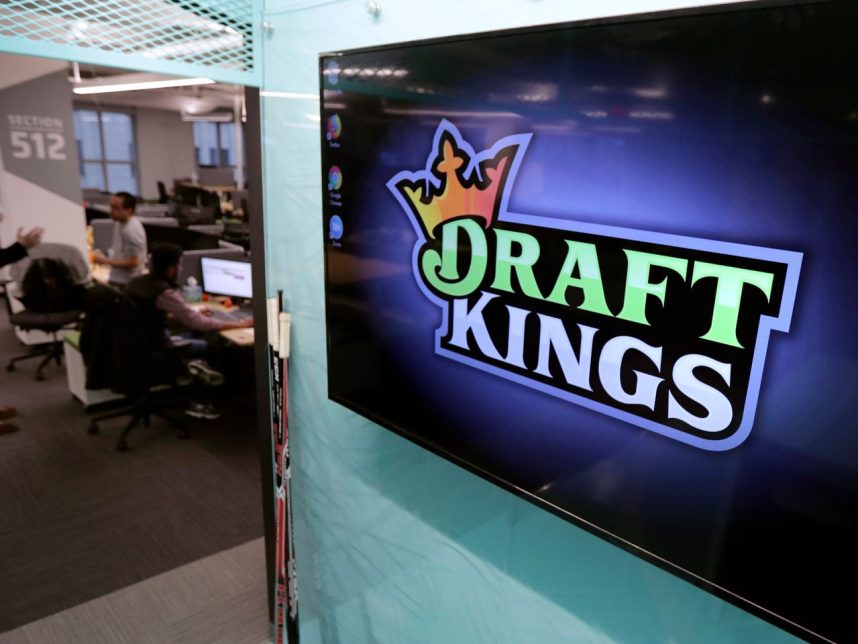 Just this month, the online sportsbook operator wowed the investment community with elevated 2023 and 2024 earnings before interest, taxes, depreciation, amortization (EBITDA) and revenue guidance while delivering more of the same for 2025 and beyond at its investor day earlier this week. Some market observers believe DraftKings' strong third-quarter results were the byproduct of an unusually soft competitive landscape.
Most salient was the unusually soft competitive landscape in the July-September period where DKNG's market share surged," observed Eilers & Krejeck Gaming (EKG). "Barstool was in limbo, BetMGM was light on spending and by its own admission, running out a sub-par sport betting product. Caesars was also cutting spending and Fanatics was just finding its feet."
Emerging competitive threats to established online sports betting (OSB) operators such as DraftKings include Bet365, Penn Entertainment's (NASDAQ: PENN) newly launched ESPN Bet, and Fanatics.
DraftKings Ready for Elevated Competition
DraftKings has acknowledged new entrants to the sports betting space and says it's ready for that competition.
Currently, that operator and FanDuel amount to a duopoly in the US sports wagering industry, combining for over 70% market share. Data indicate DraftKings is also taking share. Conversely, the industry has claimed an assortment of smaller victims with multiple operators departing or opting to sell themselves to larger rivals.
Another point is that competition in the domestic sports wagering industry is evolving and could prove more credible in terms of wresting share from DraftKing and FanDuel. Establish operators have learned lessons on the spending front and new entrants have the capital to compete right off the bat.
"Caesars throwing buckets of money at OSB in 3Q21-2Q22, a period when its product and operational execution were not close to market-leading). Indeed, this round will feature multiple brands (ESPN Bet, Fanatics, bet365) with scale ambitions, deep warchests, competitive product, and increasingly sophisticated ops games," added EKG.
DraftKings Fundamentals Are Strong
While DraftKings stock has delivered a scintillating performance this year and new rivals should not be ignored, nor should the operator's sturdy fundamental outlook. That includes expectations that the company should have more than $1.2 billion in cash on hand by the end of this year. Additionally, the time in which it takes a DraftKings customer to become profitable for the company is decreasing.
"DraftKings said its 2023 customer cohort will pay back its acquisition costs in 2.3 years, as opposed to nearly 3 years for 2021 customers. The trend  is driven by things like improved bet mix (more parlays!) and marketing efficiencies," concluded EKG.
Those factors and others are likely among the reasons why at least five sell-side analysts boosted their price targets on DraftKings just this week.
Source link