Gaming
Poker Player's Dog Death 'Trainer' Faces Similar Charges in Calif.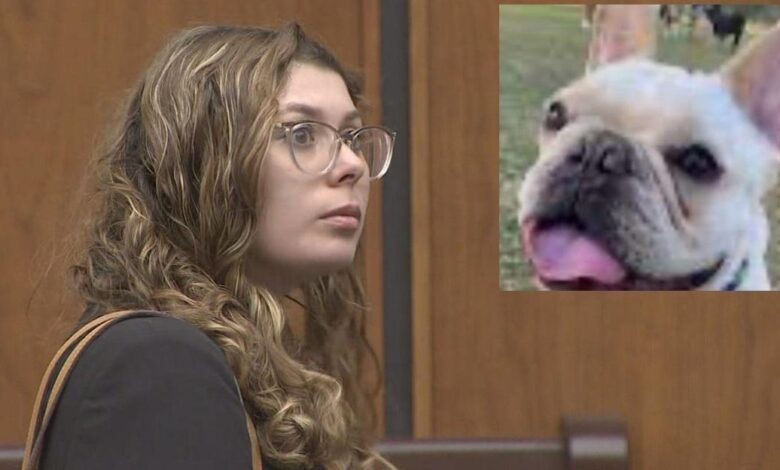 Posted on: November 13, 2023, 06:45h. 
Last updated on: November 13, 2023, 06:45h.
A Connecticut "dog trainer" accused of causing the death of poker player Bart Hanson's bulldog is facing fresh charges linked to a missing German Shepherd in California.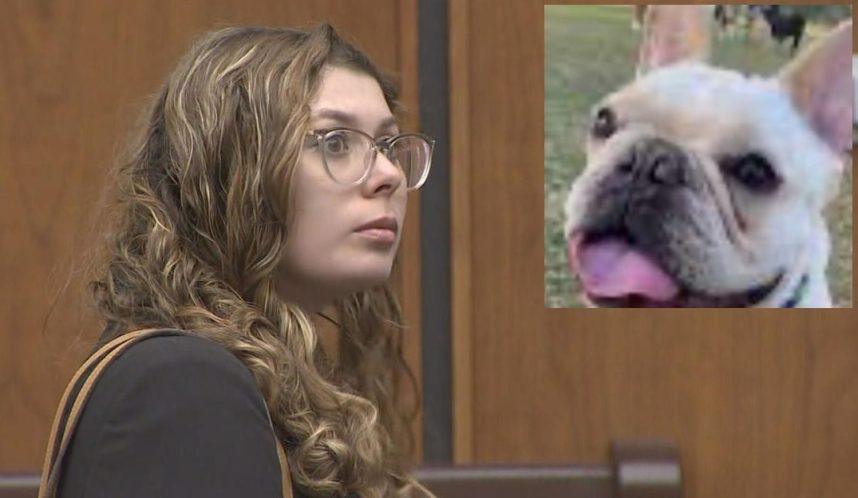 Josephine "Josie" Ragland, 27, admitted she was on a "casino bender" when the Hanson family dog, Charlie, died, apparently from neglect. Charlie had been in Ragland's care after the family signed up for a $2K two-week intensive training course for the three-year-old French bulldog.
Hanson, a well-known player and coach with more than $1M in live tournament winnings, found Ragland's small private trainer business, "Everything Animals," on Thumbtack, the home services directory app. He said later she had seemed credible.
Phony Updates
For the next two weeks, Ragland supplied the Hansons with images and short videos of their pet. But these had all been taken on the first day of Charlie's stay with Ragland.
Detectives later determined that Charlie had died sometime between the third and fifth day that he was in her care. She continued to send photos to the Hanson's after Charlie's death.
On the day she was to return Charlie, she told the Hansons her car had broken down and the dog had somehow escaped and got hit by another vehicle. She claimed she had buried him in her backyard.
But police found Charlie's body in Norwich, Conn., more than 35 minutes from Ragland's home. She eventually admitted to police he had died while she was gambling in a casino.
Wrong German Shepherd
Authorities in Connecticut soon learned Ragland had been involved in the disappearance of another dog in Palo Alto, Calif. several months prior. Carolina Bruchilari, the owner of Scott, a seven-year-old German Shepherd, also signed up for one of Ragland's two-week training courses for her pet in December 2022.
Bruchilari told NBC Bay Area news that Ragland had seemed legit. But on the day she was supposed to return Scott, she turned up with a different German Shepherd – this one was aggressive and clearly didn't recognize the family, nor they it.
Ragland took the fake Scott away with her. She ignored Bruchilari's messages until finally she responded to say that Scott had jumped through a glass window in the middle of the night while in the care of another dog trainer.
He was "definitely dead," she explained because the trainer had found "blood streaks and clumps of fur, as well as part of a paw/arm."
"I was not there during the incident," she assured the distraught Bruchilari.
Palo Alto police have spoken to 18 of Ragland's clients who claim she has abused and neglected their dogs, although they were eventually returned to their owners alive.
She has now been charged in California with larceny of a dog whose value exceeds $950 and grand larceny of personal property exceeding $950 in relation to Scott's disappearance.
Authorities in Connecticut have charged her with felony larceny and witness intimidation in relation to the death of Charlie.
Source link