Gaming
Hades Is Headed to Apple Devices via Netflix in 2024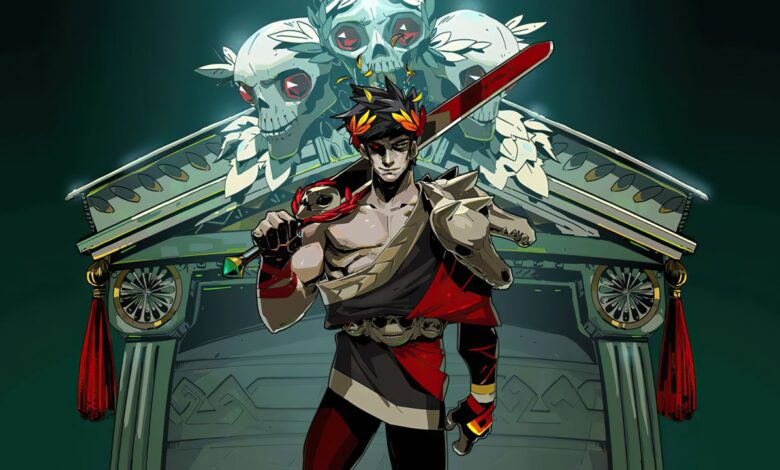 Hades, the beloved rogue-like from Supergiant Games that has you attempting to escape the Underworld of Greek myth, is headed to Apple devices via Netflix in 2024.
When Hades arrives on iOS, it will do so without any in-game ads, no extra fees, and no in-app purchases, much like other Netflix games. It will simply be available to play as it always has, just now on more devices that have Netflix!
HADES is breaking new ground! 🔥 The critically acclaimed rogue-like game is coming exclusively to iOS via Netflix next year. #GeekedWeek pic.twitter.com/c8HRoNAOQX

— Netflix (@netflix) November 11, 2023
We here at IGN are obviously happy more people will get a chance to play Hades as we awarded it our Game of the Year award in 2020.
"Hades is a one-of-a-kind rogue-lite that sets the bar for creatively combining wildly different genres and using their strengths to complement each other in unexpected ways," We wrote of Hades. "Satisfying, twitch-based combat combined with the Rogue-lite potential of breaking the game through a lucky pull of boons and power-ups leave you feeling like a god.
"Above all that, though is how Hades ties narrative progression to its gameplay loop. Failed runs, player choice, and built up relationships are authored moments that feel unique to your playthrough in a way that no game before it has even attempted to come close."
Hades joins such other games available to Netflix subscribers as Dead Cells, Tomb Raider Reloaded, OXENFREE, OXENFREE II: Lost Signals, Valiant Hearts: Coming Home, Shovel Knight: Pocket Dungeon, and more.
More people playing Hades will surely also be a good thing for Supergiant Games as it is hard at work on Hades 2, which is set to hit Early Access in Spring 2024.
For more, check out how a Hades player recently completed a run many thought to be impossible and all the other big news from Netflix's Geeked Week 2023.
Have a tip for us? Want to discuss a possible story? Please send an email to newstips@ign.com.
Adam Bankhurst is a news writer for IGN. You can follow him on Twitter @AdamBankhurst and on Twitch.