Gaming
F1 Race Forces Most Las Vegas Headlining Shows to Cancel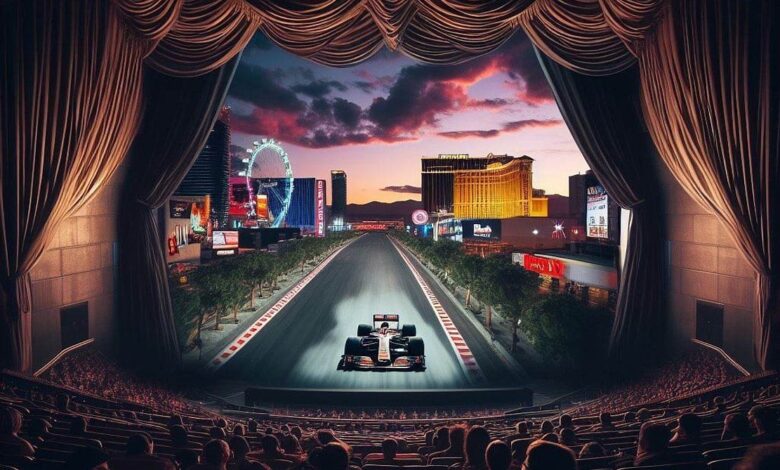 Posted on: November 12, 2023, 02:47h. 
Last updated on: November 12, 2023, 02:47h.
It's lights out for most of the Las Vegas' regularly scheduled entertainment during F1's inaugural Grand Prix, running Nov. 16-18 along the Las Vegas Strip itself.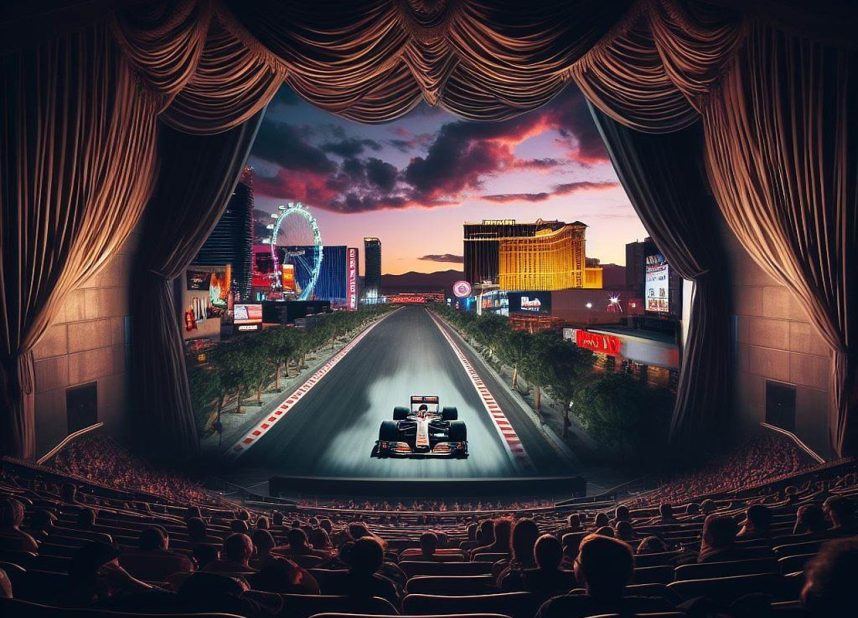 Arriving at any Strip destination at a particular time will be a mission fraught with myriad unknown difficulties, as no vehicles will be allowed on Las Vegas Boulevard, Koval Lane, Harmon Avenue or Sands Avenue from 5 p.m. through 6 a.m. the following day Thursday through Saturday.
While vehicular and pedestrian traffic around the shuttered streets will be permitted, it will be significantly detoured and delayed.
However, the real reason for the canceled shows may be less altruistic. Reportedly, ticket sales for race weekend were atrocious, since most tourists who were planning standard Las Vegas vacations knew enough to steer clear of next weekend.
Speaking of planning vacations, it's also possible that one or more of the headliners listed below had vacations planned for next weekend that had absolutely nothing to do with F1, though, let's be honest, the odds of that coincidence are long.
Following is the full list of shows going dark on race weekend — for whatever reason — as of Nov. 12.
Dark Nov. 16-18
Excalibur:
Mac King
"Australian Bee Gees Show"
"Spice Wanna Be"
Flamingo:
Wayne Newton
Piff the Magic Dragon
"Ru Paul's Drag Race Live"
Harrah's:
Donny Osmond
"Hyprov"
"Menopause the Musical"
Linq Promenade:
Matt Franco
Jimmy Kimmel's Comedy Club
Luxor:
Carrot Top
MGM Grand:
"Ka" by Cirque du Soleil
Tape Face
Jabbawockeez
Planet Hollywood:
Criss Angel
Rio:
Penn & Teller
The Strat:
"Banacheck's Mind Games"
"Iluminate"
Dark Nov. 16 Only
Bellagio:
"O" by Cirque du Soleil
New York-New York:
"Mad Apple" by Cirque du Soleil
Treasure Island:
"Mystere" by Cirque du Soleil
Dark Nov. 17-18
MGM Grand:
Brad Garrett Comedy Club
Dark Nov. 18 Only
Cosmopolitan:
"OPM" by Spiegelworld
Mirage:
"The Beatles' Love" by Cirque du Soleil
Shin Lim
Venetian:
"Atomic Saloon Show" by Spiegelworld
All Cirque du Soleil shows not listed have canceled their nightly performances Nov. 16-18 but will perform matinees.
Rod Stewart has moved his Nov. 16-17 shows at Caesars Palace an hour earlier to 6:30 p.m. Likewise, Keith Urban has moved his Nov. 16-17 shows at Planet Hollywood have two hours earlier to 6:30 p.m.
The outliers here are Spiegelworld's "Absinthe" at Caesars Palace and magician David Copperfield at the MGM Grand, both of which are running their full regular schedules throughout race weekend. For Copperfield, that means seven shows between Thursday and Saturday.
Source link