Blockchain
Over 1 Million Applicants Join Nigeria's 3MTT AI Program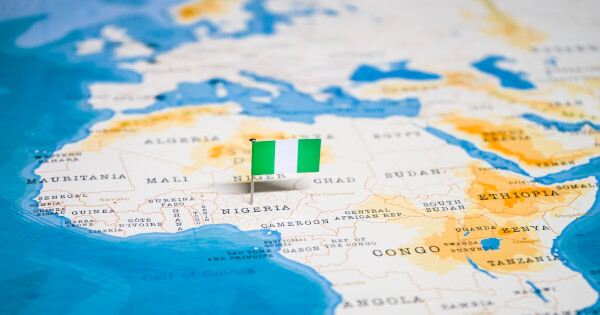 Nigeria's Minister of Communications, Innovation, and Digital Economy, Bosun Tijani, has announced a landmark achievement in the nation's digital transformation journey. The 3 Million Technical Talent (3MTT) initiative, a strategic program designed to advance artificial intelligence (AI) skills among Nigerians, has successfully attracted over one million applicants. This remarkable response, disclosed on November 8, 2023, on a platform formerly known as Twitter, represents a significant stride in Nigeria's ambition to become a hub of technological talent.
Despite this notable success, the 3MTT program has encountered some operational challenges, specifically in email confirmations for the registered candidates. A number of applicants reported difficulties in receiving essential confirmation emails, prompting them to seek guidance and support from the program officials. These issues have sparked conversations and concerns on social media, with prospective participants eager for solutions.
In response to these issues, Tijani has been actively addressing the concerns on social media, advising applicants to check their spam folders and directing them to the #3MTTLearningCommunity for further assistance. Furthermore, the 3MTT Support team has issued updates, clarifying that registered individuals can continue their application process through a designated registration link, without needing a new confirmation email.
The 3MTT initiative is ambitiously structured in three phases, targeting a gradual inclusion of three million Nigerians. The first phase is set to engage 30,000 participants, expanding to 300,000 in the subsequent phase. This program primarily focuses on enhancing technology utilization skills, with a broader vision of fostering AI competency across the country.
In parallel to the 3MTT program, the Nigerian government has also demonstrated its commitment to AI development through the Nigeria Artificial Intelligence Research Scheme. Under this scheme, 45 AI-centric firms and academic institutions have been awarded grants of 5 million naira each. This initiative underscores the government's dedication to integrating AI technology into Nigeria's economic development strategy.
Image source: Shutterstock