Blockchain
Ninety Eight Launches $25M Ecosystem Fund to Boost Web3 Startups in Asia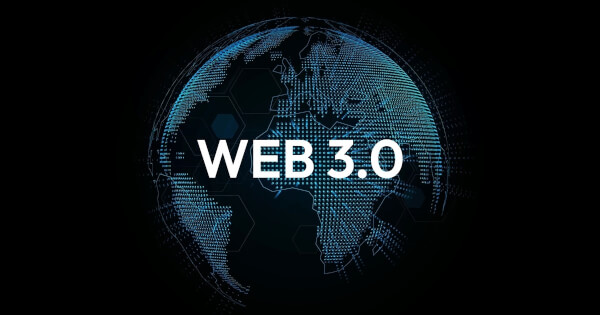 Ninety Eight, formerly known as Coin98 Finance, has unveiled its new $25 million Ecosystem Fund. Announced on November 7, 2023, this fund is a strategic initiative to support and accelerate the growth of Web3 startups, particularly in Asia. This initiative marks a key milestone for the company, showcasing its dedication to the evolving Web3 space.
The primary focus of the Ninety Eight Ecosystem Fund is to cater to the unique challenges and needs within the Web3 framework. By offering financial assistance and strategic counsel, Ninety Eight is committed to the comprehensive development of startups. This includes access to its extensive industry network and the expertise of its seasoned professionals, all aimed at driving startup success in a competitive landscape.
At the core of Ninety Eight's support system is Viction (previously Tomochain), a layer-1 blockchain known for its zero-gas transactions and enhanced security features. This platform is instrumental in aiding startups to expand their reach effectively. Additionally, the utilization of Ninety Eight's native token, $C98, is encouraged among startups. This token, evolving beyond its initial purpose as a wallet token, now stands as a catalyst for Web3 innovation.
The responsibility of managing the Ecosystem Fund has been entrusted to Arche Fund, a venture arm within the Ninety Eight ecosystem. Arche Fund will not only oversee the fund but will also provide startups with essential tools, resources, and networks, ensuring their growth and success.
Looking forward, Ninety Eight is set to introduce Starship, a launchpad designed to nurture high-quality Web3 startups, providing them with unparalleled investment opportunities. This initiative aligns with Ninety Eight's philosophy of supporting visionary builders in the Web3 domain.
Thanh Le, the CEO of Ninety Eight, emphasizes the company's guiding principle of "builders backing builders." He credits the community for the company's current stature and reiterates his commitment to contributing to the widespread adoption of Web3 technologies and the future of decentralized internet.
Ninety Eight invites Web3 startups in Asia to apply for funding through the Ecosystem Fund, with submissions accepted via Arche Fund's application process. The company looks forward to empowering innovative Web3 solutions in the region.
Image source: Shutterstock
Source link