News
Aileen Cannon Denies Trump Request to Delay Documents Trial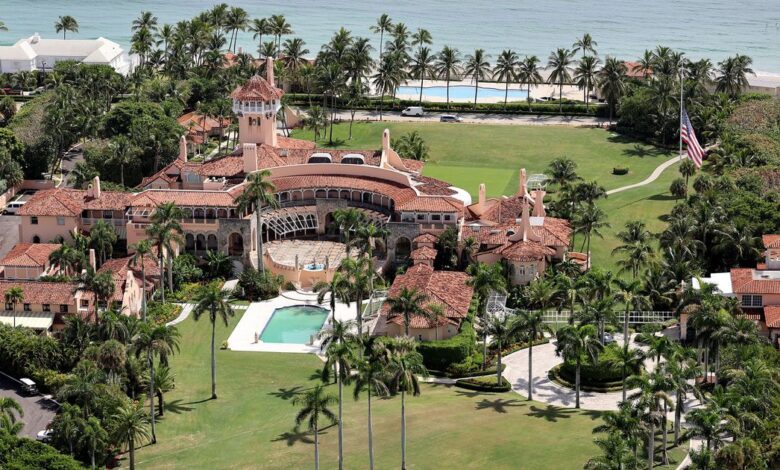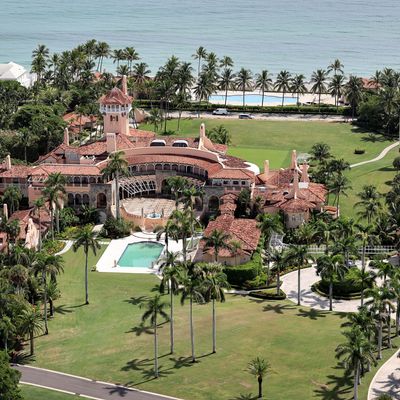 Photo: Joe Raedle/Getty Images
Donald Trump will likely be spending a significant amount of the 2024 election calendar in court rather than on the campaign trail.
On Friday, Judge Aileen Cannon denied a motion from Trump's legal team to push back the start date of his classified-documents trial to after Election Day, but suggested that she may reconsider the date later. For now, the trial is scheduled to begin on May 20, 2024, the heart of the primary season and less than two months away from the Republican convention.
In her order, Cannon described Trump's motion as "premature," but seemed open to providing the former president and his co-defendants more time to prepare their defense. She referred to the "unusually high volume of unclassified and classified discovery" in the case, saying that the defendants required more time to review the evidence. Cannon also noted the proximity of the planned trial date with the other pending federal case against Trump concerning the plot to overturn the 2020 election, which is currently scheduled to begin March 4, 2024.
"Although the Special Counsel is correct that the trajectory of these matters potentially remains in flux, the schedules as they currently stand overlap substantially with the deadlines in this case, presenting additional challenges to ensuring Defendant Trump has adequate time to prepare for trial and to assist in his defense," Cannon wrote.
Though Cannon technically ruled against the former president, Trump spokesman Steven Cheung seemed satisfied with the result.
"We look forward to the conference set by Judge Cannon for next March, where future scheduling matters, including a potential trial date, will be discussed," he said in a statement.
In June, Trump pleaded not guilty to 37 counts in Florida federal court over his alleged mishandling of classified documents, including storing boxes of papers in a bathroom at his Mar-a-Lago residence. A month later, a superseding indictment would add three additional charges, alleging Trump ordered the deletion of security-camera footage to obscure the crime. Also charged in the case are Trump's aide Walt Nauta and Mar-a-Lago property manager Carlos De Oliveira.
Source link