Gadget
Humane's Ai Pin costs $699 and ships in early 2024, which is about all we know for certain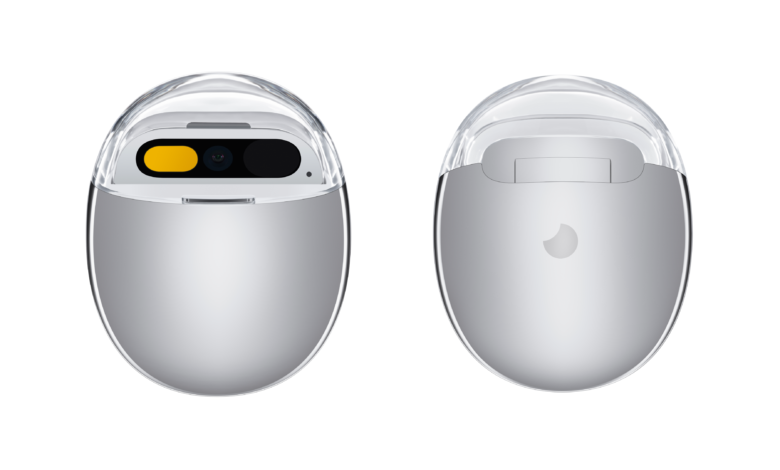 Wearable startup Humane AI has been dripping details about its upcoming device, the AI Pin, for months now. We firs saw it at a TED Talk in May and, more recently, got a glimpse of its promised capabilities at Paris Fashion Week, ahead of Thursday's official unveiling. However many questions regarding how the wearable AI will actually do what it says it will remain to be answered.
Here's what we do know: The Humane AI Pin is a pocket-worn wearable AI assistant that can reportedly perform the tasks that many modern cellphones and digital assistants do, but in a radically different form factor. It has no screen, instead reportedly operating primarily through voice commands and occasionally through a virtual screen projected onto the user's hand. It costs $700 plus another $24 because Humane insisted on launching its own MVNO (mobile virtual network operator) on top of T-Mobile's network. That $24/month "Humane Subscription" includes a dedicated cell phone number for the Pin with unlimited talk, text and data, rather than allow the device to tether to your existing phone.
The device itself will be available in three colors — Eclipse, Equinox, and Lunar — when orders begin shipping in early 2024. The magnetic clip that affixes the device to your clothing doubles as the battery storage and includes a pair of backup batteries for users to keep with them. The AI Pin also sports an ultra-wide RGB camera, depth and motion sensors, all of which allow "the device to see the world as you see it," per the company's release.
The AI Pin will reportedly run on a Snapdragon processor with a dedicated Qualcomm AI Engine supporting its custom Cosmos OS. Its "entirely new AI software framework, the Ai Bus," reportedly removes the need to actually download content to the device itself. Instead, it "quickly understands what you need, connecting you to the right AI experience or service instantly." Collaborations with both Microsoft and OpenAI will reportedly give the AI Pin, "access to some of the world's most powerful AI models and platforms."
There is still much we don't know about the AI Pin, however, like how long each battery module lasts and how sensitive the system's anti-tamper system is that will lock down a "compromised" device. Live demonstrations of the technology have been rare to date and hands-on opportunities nearly nonexistent. Humane is hosting a debut event Thursday afternoon where, presumably, functional iterations of the AI Pin will be on display.
This article originally appeared on Engadget at https://www.engadget.com/humanes-ai-pin-costs-699-and-ships-in-early-2024-which-is-about-all-we-know-for-certain-181048809.html?src=rss


Source link