Market
Tampa Bay Rays, Hines Building $1.3B Stadium Replacement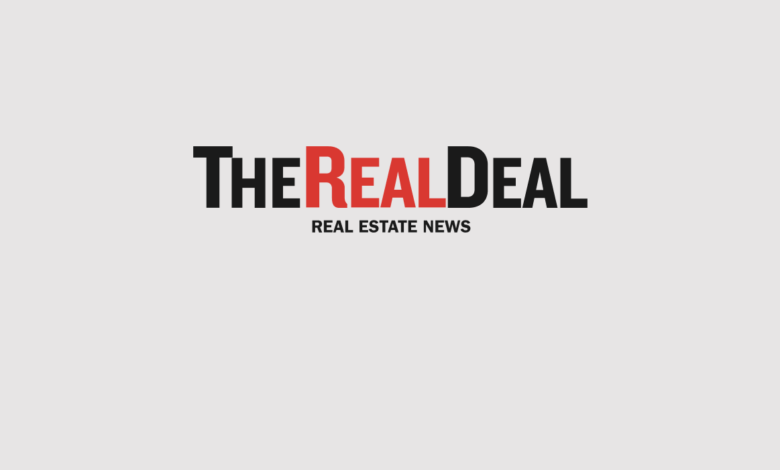 The ending of a stadium saga prolonged for years is set to bring a new sporting venue and thousands of housing units to St. Petersburg.
This week, Major League Baseball's Tampa Bay Rays announced a plan to replace outdated Tropicana Field with a new stadium as part of a broader development, the Wall Street Journal reported. A private-public funding partnership will fund the ballpark. Hines will be the site developer.
Next to the site of Tropicana, the stadium will have many hallmarks local fans have become accustomed to, including a fixed-roof dome, though it will also have windows to allow natural light into the Rays' playing surface for the first time. The smaller 30,000-seat capacity could make poor attendance less glaring for the franchise.
The city of St. Petersburg and Pinellas County are on the hook for $600 million of the $1.3 billion development. Rays ownership is responsible for the rest, planning to raise money through either private fundraising or the sale of partial ownership stakes in the team.
The stadium is a critical development for the team and its fans. The rest of the project, however, may have a larger impact.
The development site is 86 acres and the projects will deliver nearly 8 million square feet of space, serving as Tampa's largest mixed-use development ever. 
The project is slated to deliver 6,000 housing units, 20 percent of which will be designated for affordable or workforce housing (and about half of those will be for seniors). There will be 1.4 million square feet of commercial office and medical space, 750,000 square feet of retail space and 750 hotel rooms.
Additionally, there will be 100,000 square feet of entertainment space — including a concert venue — 50,000 square feet of civic space, up to 100,000 square feet of conference and meeting space and 14 acres of public open space.
Construction on the development is expected to begin next fall, though the public entities still need to go through an approval process expected to start this fall. The first phase of development, including the opening of the new ballpark, is expected by the start of the 2028 MLB season.
Buzz about the Rays' future has been palpable for years. Solutions as extreme as a split of games between Florida and Montreal had been pitched. This resolution is a positive one for local fans, as opposed to what has happened in the Bay Area, where a long-running stadium dispute appears set to swing the Oakland Athletics to Las Vegas.
— Holden Walter-Warner
Source link