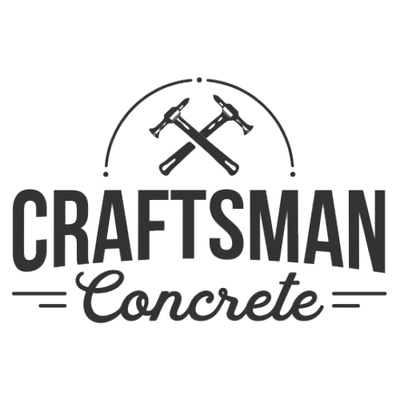 Craftsman Concrete Floors is a leading concrete flooring company which specializes in Polished Concrete Floors for Residential and Commercial Projects. Our dynamic team of experts has completed over 2,000 projects in Texas with presence in Dallas-Fort Worth, Austin, Houston & San Antonio. 
We also provide a personalized idea bank of designs and concepts to our clients looking for design ideas, tailor made to the space appeal, purpose, longevity, maintenance criterion and budget. 
Residential Services include: Polished Concrete Floors, Stained Concrete Floors, Stained Concrete Floors, Sealed Concrete Floors, Terrazzo Floors, Epoxy Garage Floors and tailor-made solutions to suit your space.
Commercial Services include: Floor Maintenance Programs, Industrial Concrete Floor Polishing, Terrazzo Cleaning and Polishing, Industrial Grade Epoxy, Industrial Grade Polyurethane, Industrial Grade Polyaspartic Coatings, Cementitious Urethane Coatings, Cove Base, Overlay Installation and Refinishing, Epoxy Flake Floors, Thinset Removal, Mastic Removal and Glue Removal, Concrete Countertops and Terrazzo Cleaning and Polishing. 
Get a Free Consultation Today! Call 214-663-5848 or Email info@craftsmanconcretefloors.com. 
Source link